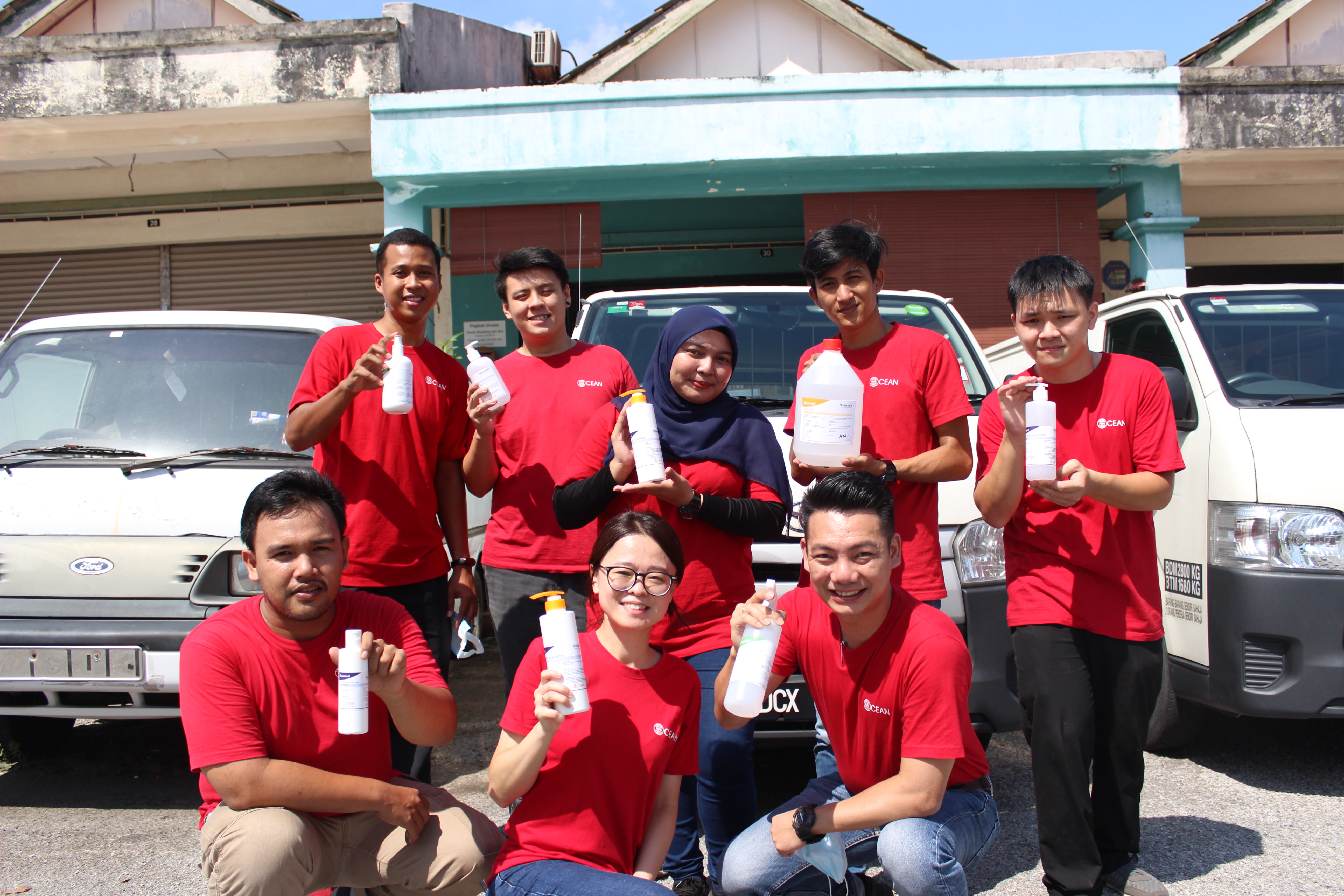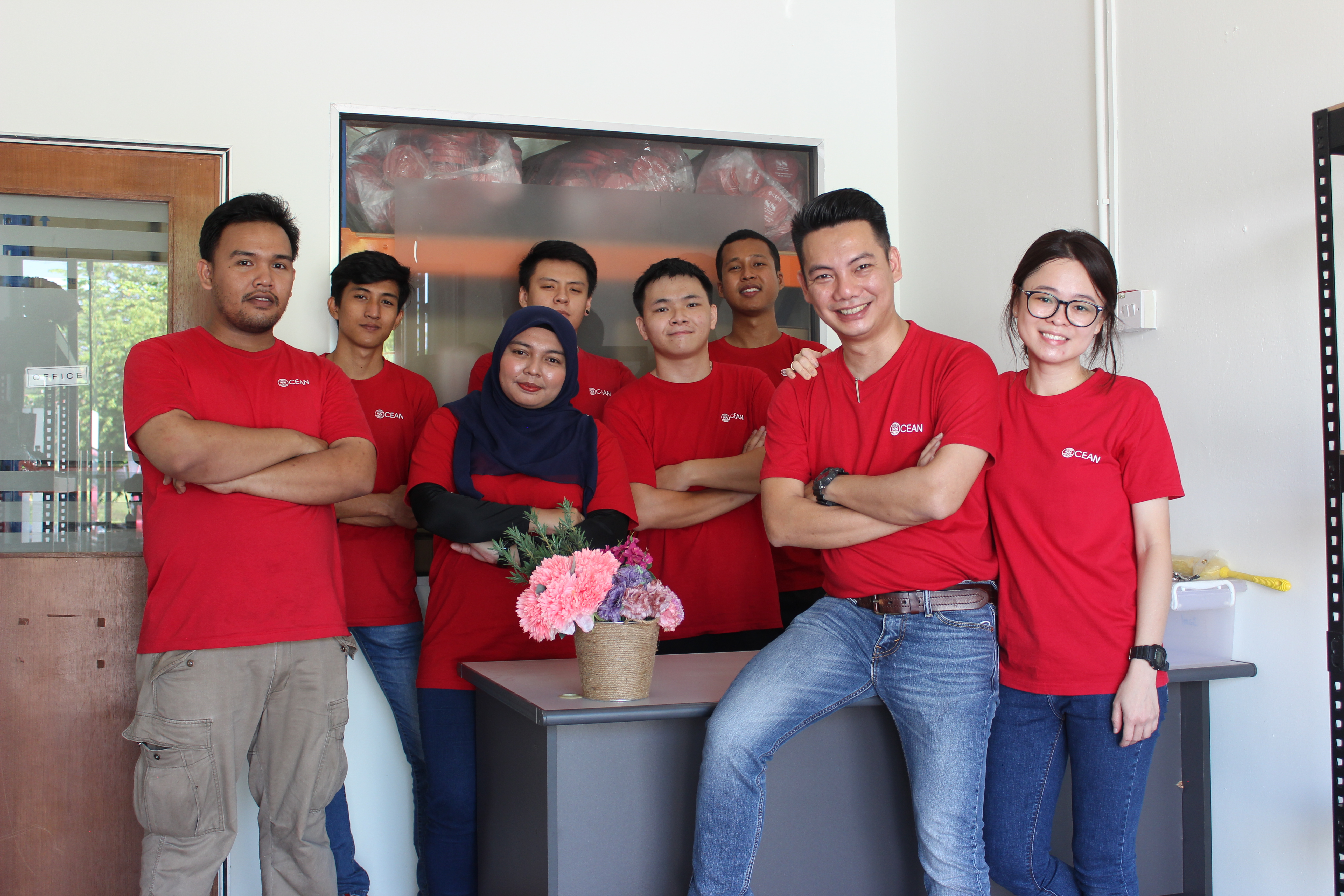 IOCEAN MARKETING SDN BHD was founded in 2013. IOCEAN MARKETING SDN BHD also known as OCEAN88, is a leading supplier of products and accessories to the spa, health, beauty and wellness industries. We have reaching our services to more than 70% of massage industry in Malaysia.
OCEAN88 offers the best range of premium wholesale massage oils, creams, lotions, massage therapy supplies to therapists, schools, day spas, massage centers and home users. OCEAN88 service delivers professional and efficient solutions for clients in Malaysia. We are specialists in what we do with access to all accessories manufacturers and with our house brands related to the spa, leisure & wellness industry. We provide the expertise, time & money saving and safe products to meet our client needs.
Besides of that, OCEAN88 operates with a well balanced and diversified portfolio. The company now has both industrial and consumer businesses thanks to our R&D, innovations and technologies.
At OCEAN88, we shape our future guided by a long-term strategic framework based on our vision and our mission
Our Vision : "Everyone is our customer"
Our Mission : "We serve everyone with our quality products and services"
We currently have 5 brands to meet our clients needs, from healthcare & wellness products to household hygienic products.
| | |
| --- | --- |
| BRAND | FOCUS |
| OCEAN88 | Focus in Massage products such as oil, lotion, pedicure & medicure, peeling gel, scrubbing cream and etc. |
| RASA SAYANG | Focus in Essential oils, aromatherapy, scenting system. |
| DIVERSEAL'S | Focus in Hygiene & Personal Care Products such as Sanitizer & Disinfectant, Floor Cleaner, Laundry Detergent, Multipurpose surface cleaner, Dishwasher Liquid, Antibacterial Handwash, Antibacterial shampoo, De-oil shampoo and Etc. |
| PET TREE | Focus in Pet Hygiene Products such as Natural Tick & Flea Products, Natural Mites Cleaning Products, Fur Grooming Products and Etc. |
| SUPER OWL | Focus in Family Laundry and Household Cleaning Products. |
Our main strengths are our close relationship with our suppliers and customers. We always understand and offer the competitive prices and quality products to meet our customer needs.
We also thanks to our customers for giving full support that have been formed over years ago and look forward to have better partnership ahead.