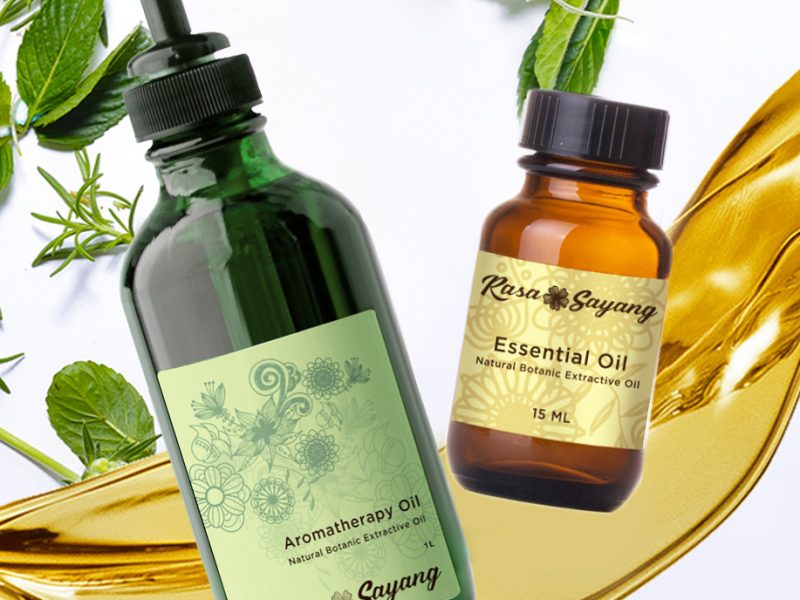 Be the Best in Your Business
If you're looking for innovative products that give ultimate results, you've come to the right place. My Spa Shop/Ocean88 puts everything you need at your fingertips. With high quality and a large selection, it's easy to find just the right products for your massage, spa, and aromatherapy needs.
The desire for SPA AND WELLNESS products emerged in the late 1970s when SPA AND WELLNESS INDUSTRY BEGAN TO DEVELOP IN SOUTH EAST ASIA. Out of this movement, a host of SPA AND WELLNESS product small businesses sprung up.
In 1980, TAN established OCEAN88 and introduced HIS first product, OCEAN88 Massage Oil AND OCEAN88 MASSAGE CREAM, which is still available today. At THAT time, there were only oils and lotions for massage therapists to use.TAN thought the market could benefit from MASSAGE CREAM AND OIL that had the advantages of both – a lot of workability and could easily be washed out of linens. HIS instincts were on target and the unique product caught the attention and enthusiasm of the marketplace.
Today, OCEAN88 provides a full line of quality PRODUCTS AND CARRIES BRAND SUCH AS RASA SAYANG, for aromatherapy products, DIVERSEAL'S, for cleaning and specialty chemical products.
OCEAN88's commitment is to develop products that are innovative and quality driven. We have achieved our industry-leading position by providing a wide range of products to meet the various preferences of massage therapists and estheticians and their clients. The same care and quality that went into TAN's first OIL AND CREAM for the massage market goes into each hand-formulated product batch.